Amazing Kids Party Venues in El Paso.
Texas Party People is please to share this customized list of Outstanding Kids Party venues in El Paso, and, our Top 5 Favorite Kids Party Locations El Paso
El Paso Children's Parties can be a lot of fun! Hosting your child's party in El Paso couldn't be easier than using the Texas Party People website. Our directory has all the vendors you need to plan the perfect event for your birthday party.
The first step in planning your child's birthday party is to determine the date you'd like to have for your party, with at least one, if not more alternate dates to select from in order to get the proper vendors for your event. Popular performers, or Kid Party Venues are typically booked weeks if not months in advance. After choosing a date, begin to think about the party theme.
While Planning your children's events, includes selecting a theme, you should ask your child (if old enough) what they want for their party. Many times these are cartoon or storybook character based, and if your child has a favorite, he or she will probably gladly tell you. Remember:
Parties can also be based on sports themes for kids, or centered around a specific activity, like Laser Tag Parties, or video games, with Hiring Game Truck entertainment
When thinking of the theme determine if it will be feasible to implement? Zip line or Go-Cart fun is terrific for birthday parties, but depending on the time of year it may not be the best weather. Have a few different party themes to select from when finalizing the party theme with your child.
More Party Aspects to Plan:
With Party Date determined, and theme has been chosen, begin to look for the best kids party venue to work with. Or, plan the party at home. Depending on your space, guest list, age of the children, and party needs, a home party may be the answer. If not, consider hosting a party at one of the Amazing Kids Party Venues listed in this artcle (see below).
Once a venue and theme are chosen, select invitations, create your guest list, find a cake baker for the best birthday cake options, and plan your party decorations. Balloon Arches are a popular way to dress up a party hall, and can be an inexpensive way to create a big entrance to your party.
When selecting a party venue many times invitations will be included, plates/forks and some table décor is included in the price, saving you money!
Look through the Texas Party People directory for hundreds of vendors near you. Design your party based on the many options available to you.
Address: 11457 1/2 Pellicano El Paso, Texas 79936
What They Offer: Party Hall and Bouncy inflatables for all kinds of celebrations
We Really Like: Outstanding Reviews
Wow Party Hall
Contact Details and Address: 12913 Montana Ave, El Paso TX 79938
phone: (915) 235 – 7480
What They Offer: Kids Party Venue
We Really Like: Tremendous Variety
Flips Birthday Hall
What They Offer: We agree with their website"Flips Party Hall provides a unique birthday party experience that is unmatched in El Paso!"
They provide " a party filled with fun, gymnastics, and great memories".
We Really Like: That Kids can have an active and challengine party with gymnastics equipment "by using our bars, spring floor, beams, trampolines, and foam pits"
Next on our list is the Adventure Zone
Photo  Below: Credit Adventure Zone
Contact Details: 251 E Redd Rd, El Paso, TX 79932 · (915) 585-9663
What They Offer: An "Adventure Zone:" with activities that include bumper boats, mini golf, go karts, batting cages, and even a video game arcade.
We Really Like: so much variety and affordable options
Bob-O Party is a sure fun place too for an El Paso Party, check out their fun video below
<iframe width="743″ height="315″ src="https://www.youtube.com/embed/w6CE1a2inYw" frameborder="0″ allow="autoplay; encrypted-media" allowfullscreen></iframe>
Contact Details, Website Link direct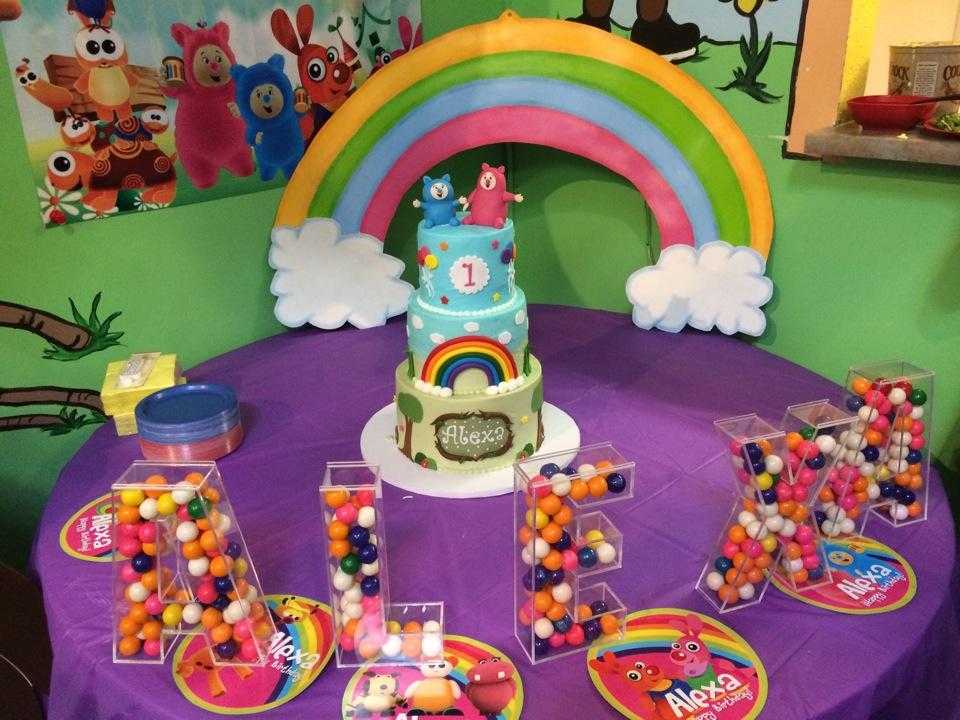 You can feel the sunshine in the " Sunshine Party Room" which next on our list of El Paso Party Venues……
Sunshine Party Room Link to their website for rates and more information; Link to their facebook page to learn more
We Really Like: Looks fun and affordable